The Year 2020!
Can someone please call out Jumanji? (Laughing/not laughing). 2020 has been one heck of a roller coaster. Seeing local businesses, family and friends all struggle to survive on a daily basis. Is there a solution to this pandemic madness? What can we do to help out as we struggle ourselves?
Here are a few of my thoughts.
Business:
Once a week, do take out or delivery from your local eateries.
If you are on social media, share a business post to your personal network or write up a positive review.
Shop online at a local business.
Be patient and understanding especially at brick and mortar locations. They are all trying to do their best.
Stay home if you are not feeling well. Donʻt spread your germs even if itʻs a maybe. If you are sick, you can spread it to a worker and shut their whole business down.
Family and Friends
Check on your family members and friends. Just dropping a hello can make someone begin their day on a good note.
Ask your family and friends questions to see how their mental state is. A lot of people hold in their feelings and emotions because they do not want to show weakness.
Make sure your family and friends know you are always there to lend an ear.
Never judge anyone cause you do not know what they are going through.
Look out for clues for distress. Watch what they are posting online to their social media.
Just be aloha.
Leave a comment
Comments will be approved before showing up.
---
Also in Lifestyle and News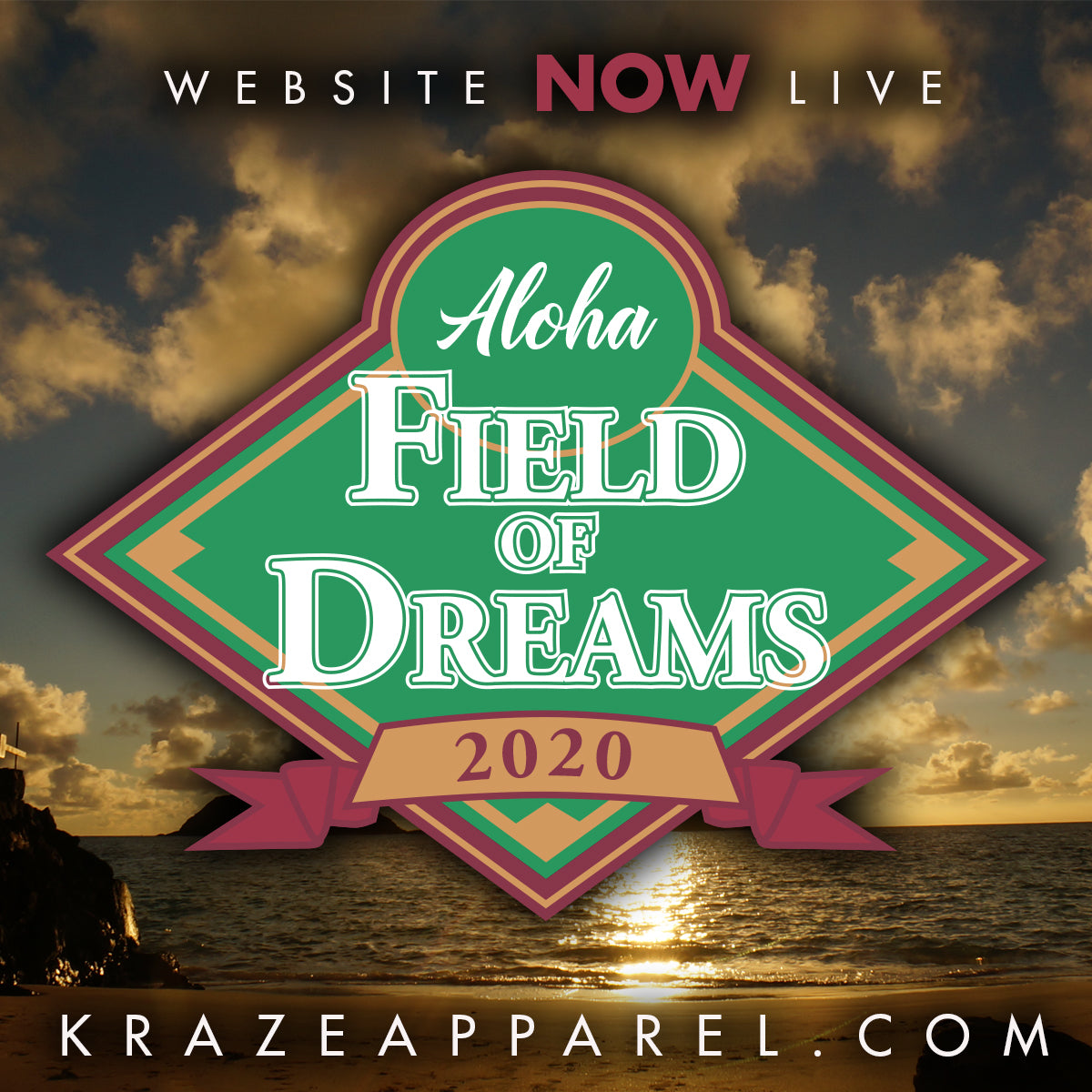 2020 has been a strange year, but I think it has made us stronger and more creative.