Living Aloha Mokoli'i Design
Mokoliʻi, commonly known as Chinaman's Hat in Kāneʻohe Bay, Hawaii, is very iconic islet located offshore of the Kualoa Regional Park.
The idea behind the new upcoming design was from a childhood memory of a story told by my grandfather. Every time we would pass Kualoa, his story was that the old Chinese man was so tired, he had to take a nap. As kids, we were so naive and gullible we believed him. Not until we got older, we found out the real myth. It has always made us smile passing there time and time again and wanted to pass that feeling to others. "Live Positive, Live Aloha"
Now Available.
Leave a comment
Comments will be approved before showing up.
---
Also in Lifestyle and News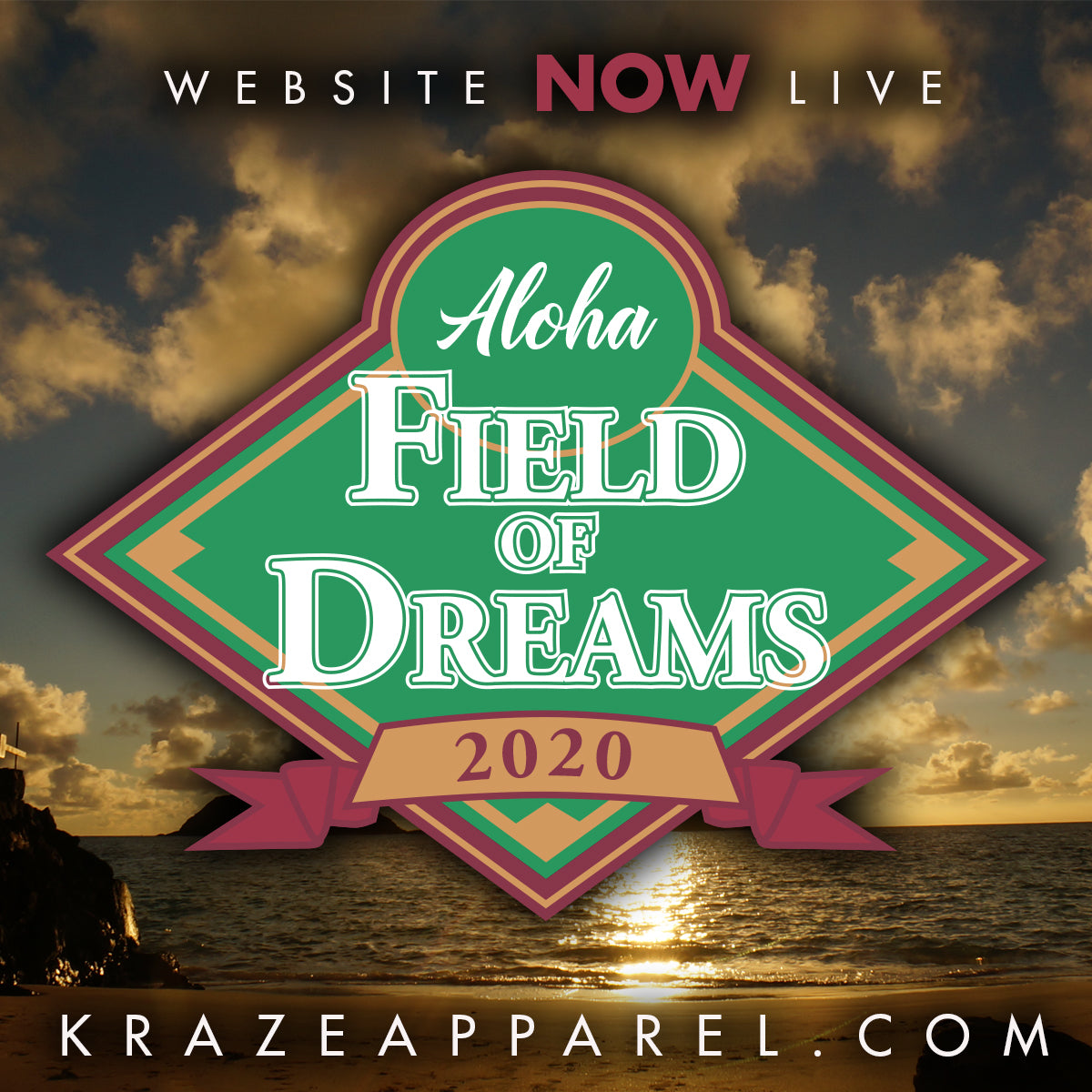 2020 has been a strange year, but I think it has made us stronger and more creative.