I Re-built It, Will They Come?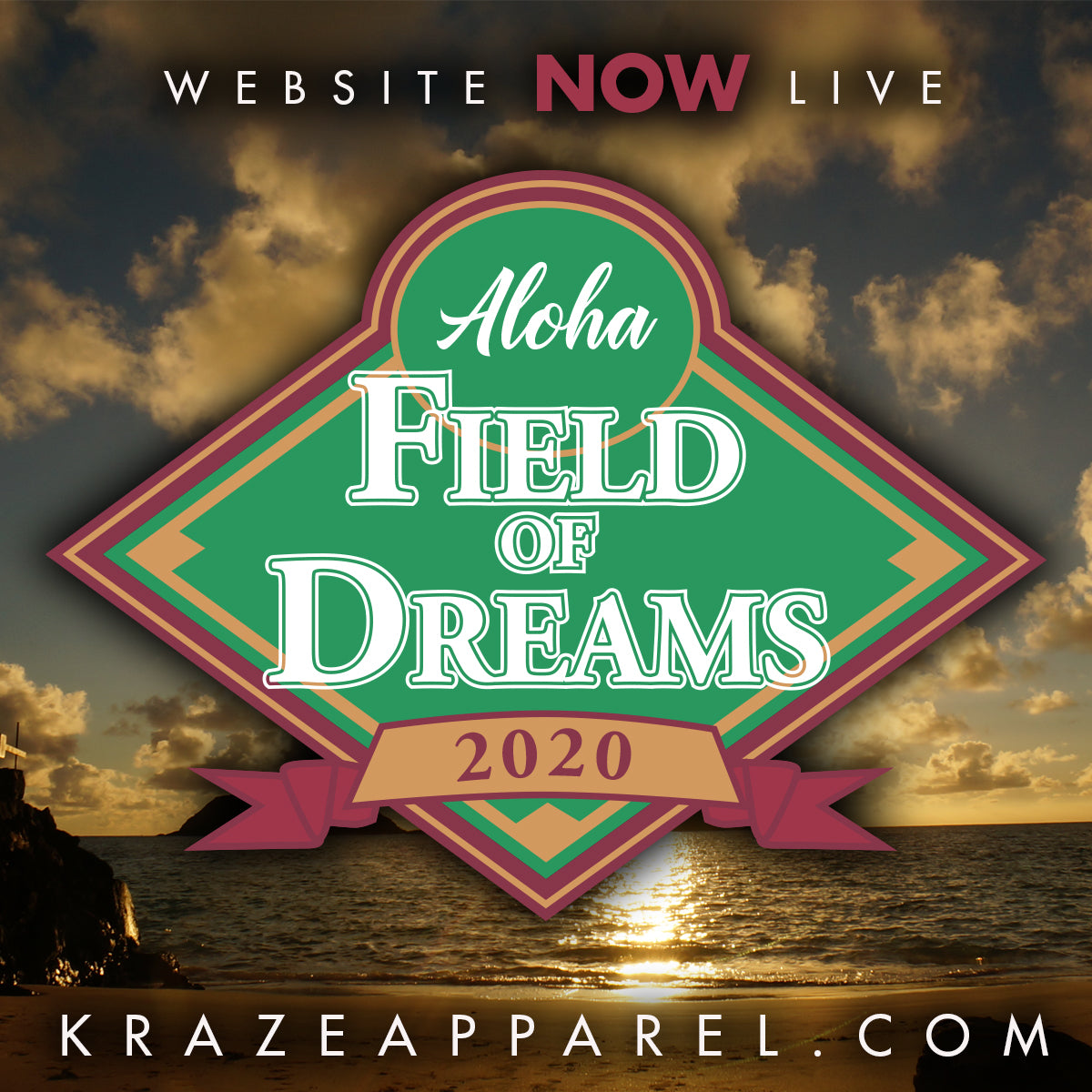 The movie Field of Dreams quote, "If you build it, he will come" is a quote that always pops up when thinking about business ventures. 2020 has been a strange year, but I think it has made us stronger and more creative. Of late, we have been trying to think what else we could do, what are our strong points or talents, and can we survive this pandemic.

After many brainstorming sessions, the first thing on our list was to revamp our website. We found Hoku Marketing and the owner Brandon, who directed us to a new hosting company, migrated over to a better web platform and found new confidence. We hope you like the new site as much as we do. Letʻs see if "they will come." Time will tell.
Leave a comment
Comments will be approved before showing up.
---
Also in Lifestyle and News